Thanks so much for visiting my website! Here is a little bit about me.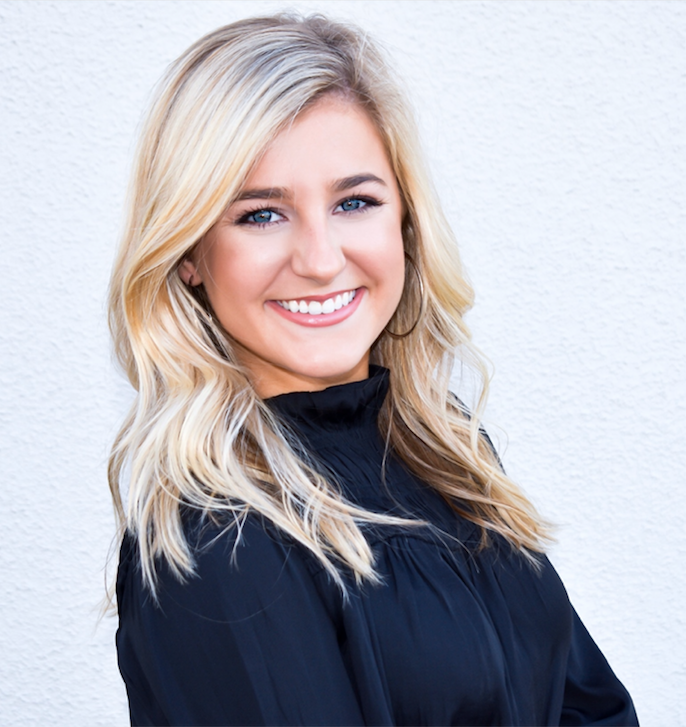 I grew up in a small town called Demopolis, Alabama being the oldest of one brother, and twin sisters! I always say that they have  a lot to do with how I got into hair and makeup - having to help my mom get them ready for church, school, Halloween, birthday parties, and all kinds of fun things. Being seven years younger than me, they were my own real life baby dolls and let me dress them however I wanted! My friends started to pick up on this and as we got older, they would ask me to get them ready for school dances. Before I knew it, I was doing hair for my very first wedding at only 16 years old. My neighbor happens to own a local salon and offered to let me apprentice under her, which led me to getting my cosmetology license. 
I recently graduated from The University of Alabama with a Bachelor's Degree in Interior Design, but still loving any opportunity I get to do special event hair and makeup. I am so thankful to have a job where I get to build relationships, travel new places, and help brides feel their best selves on their special day!